Sree Housing is boutique
housing and development company
located at Tada, Andhra Pradesh
Our Story
Sree Housing is a pioneer residential builders who started state-of-the-art studio type residential apartments in Tada, Andhra Pradesh in the year 2011. Our Founder Mr. Madan, had the vision to satisfy the needs of the people who commute to work from long distances.
Our Works
Apart from a being a well known residential builders in Tada, Andhra Pradesh, Sree Housing have a well experienced and dedicated team who can see all the parameters while choosing a property for a real estate. That's the reason all our properties (Apartments & Communities) are rightly placed in premium locations
Our Future
Our Future in Sree Housing is to build large housing projects integrated with commercial buildings and other facilities like schools and hospitals to make Tada a remarkable city in Andhra Pradesh.
Sree Housing is focused to make a positive impact on the city by providing modern living spaces for a new generation homebuyers.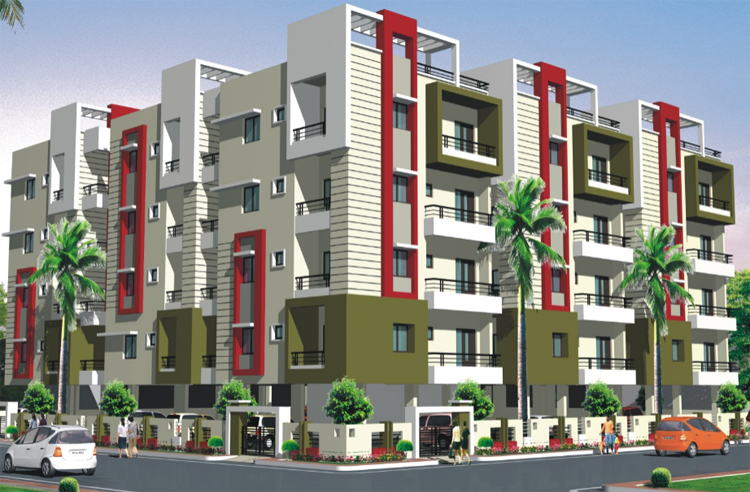 Our Strength
Uncompromising quality is our strength. Sree Housing has the capacity which can provide an affordable studio home to large villas with premium facilities for the new generation buyers with uncompromising quality.
Design and Construction
Our dedicated team of professionals and experts all over the industries helps Sree Housing to have a state of the art infrastructure and is driven by the core values of "passion" principles and performance.
Agility
With project integrity as its core Sree Housing will always continue to deliver a comprehensive and holistic approach to all its new age homebuyers and other customers with an end-to-end services.